Disclaimer: Although we try to make this wiki as accurate as possible, there may be some speculation.
Welcome To The FNaF: The Novel Wiki
Welcome to the FNaF: The Novel Wiki, the most extensive wiki for the books! Five Nights at Freddy's: The Silver Eyes and Twisted Ones are Partially Canon adaptions of Five Nights at Freddy's series by Scott Cawthon. The Book was released on Amazon on December 17, 2015.
About The Novels
Write a description about your topic. Let your readers know what your topic is about and add some general information about it.
Contribute
Help by uploading images, videos, or audio to the wiki. Alternatively you can help by adding to the pages.
FNaF Wiki Alliance
FNaF 1-4 Wiki | FNaF SL Wiki | FNaF World Wiki
Sinister Turmoil Wiki | FNaC Wiki | FNaC (Emil Macko) Wiki
Wiki Activity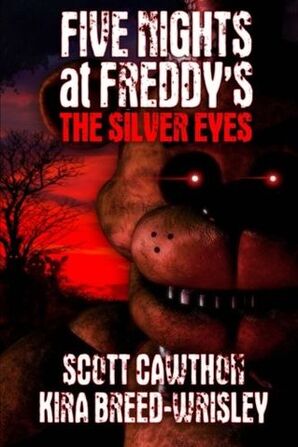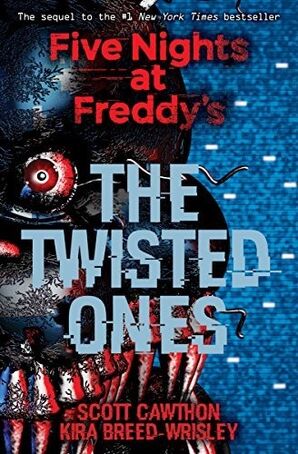 Ad blocker interference detected!
Wikia is a free-to-use site that makes money from advertising. We have a modified experience for viewers using ad blockers

Wikia is not accessible if you've made further modifications. Remove the custom ad blocker rule(s) and the page will load as expected.